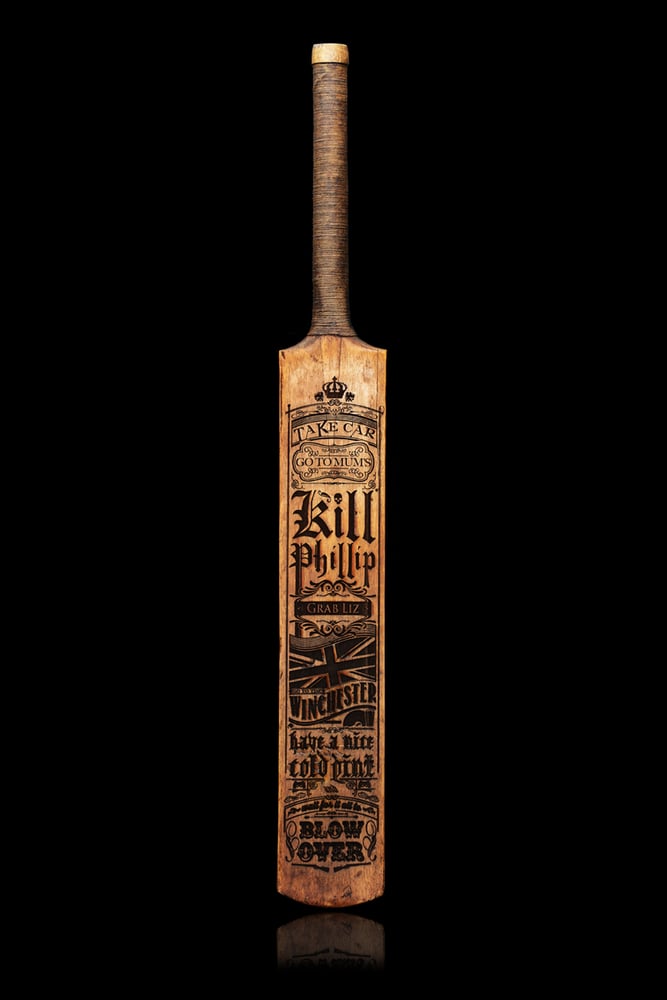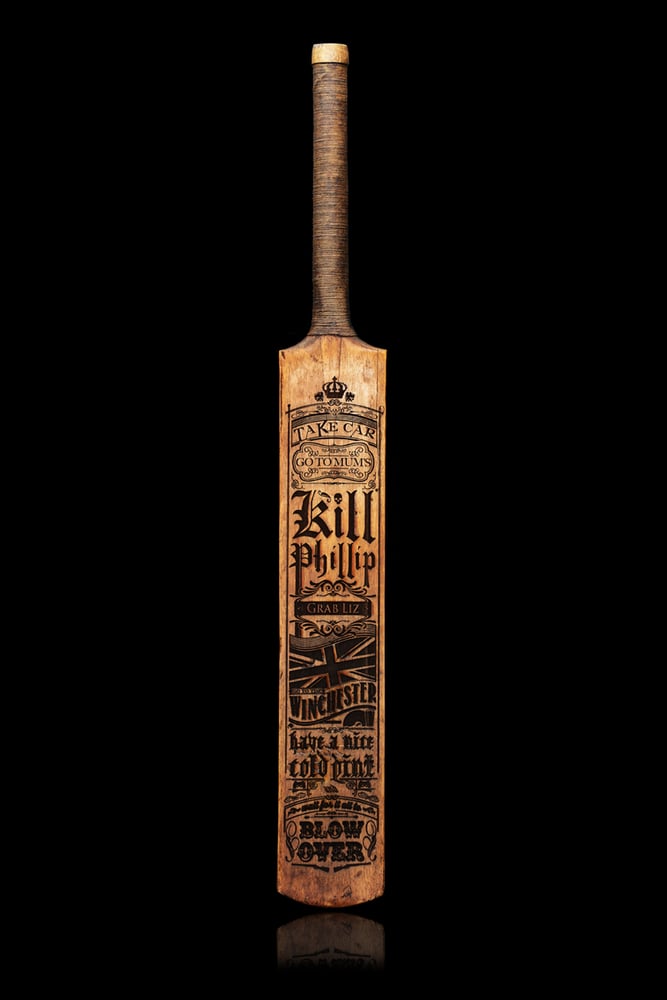 Don't Say the Zed Word Cricket Bat
$199.00
LOW STOCK. ONLY A FEW REMAIN.
Visualize this: A zombie outbreak happens with you and your mate hanging out on the couch. What do you do? Duh, protect yourself and others with a bit of wood and whimsy. But first you need a plan. Lucky for you, that's where this decorative piece of art comes in.
Every bat will be its own original piece of art. No two will be the same with the varying sizes, hand finishing, uniquely aged wood, the individual cracks and grooves. Hang it on your wall or sleep with it under your pillow. The choice is yours.